I would like to welcome you to my orthopaedic and trauma surgery practice on the Internet. As an active athlete, the musculoskeletal system has always fascinated me. For this reason I started my education as an orthopaedic surgeon and trauma surgeon right after studying human medicine. Since then I have been dealing with injuries and diseases of the entire musculoskeletal system. First at the University Hospital of "Saarland" and then as an attending at the Münster University Hospital. After working as a head doctor in orthopedics and trauma surgery at Ev. Hospital in Lippstadt, I decided to start my own business in 2016. Since then I have been working in a private practice in Palma. We are there for you in a central location directly on the motorway in Palma. On the following pages you can gain insighst into our range of treatments.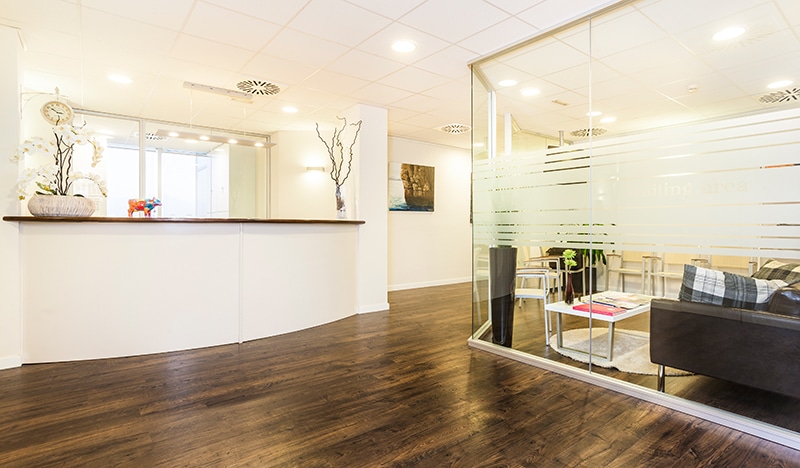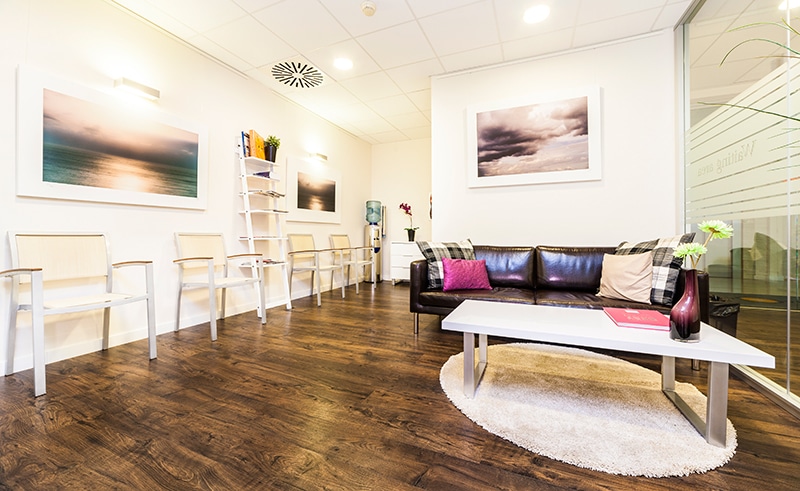 Why we should be your choice
Medicine is constantly evolving and there is no doctor who can be a specialist in "everything". That's why I started integrating more colleagues in 2020. All colleagues are trained specialists in orthopaedics and trauma surgery in Germany with special expertise in special areas of orthopaedics and trauma surgery. We all work together to provide our patients with the best possible care and state-of-the-art treatment.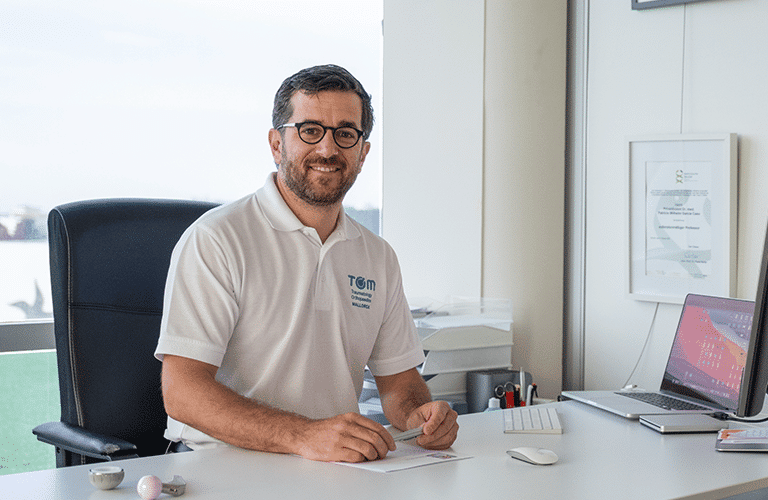 Prof. Dr. Patric Garcia
Specialist in orthopaedics & traumatology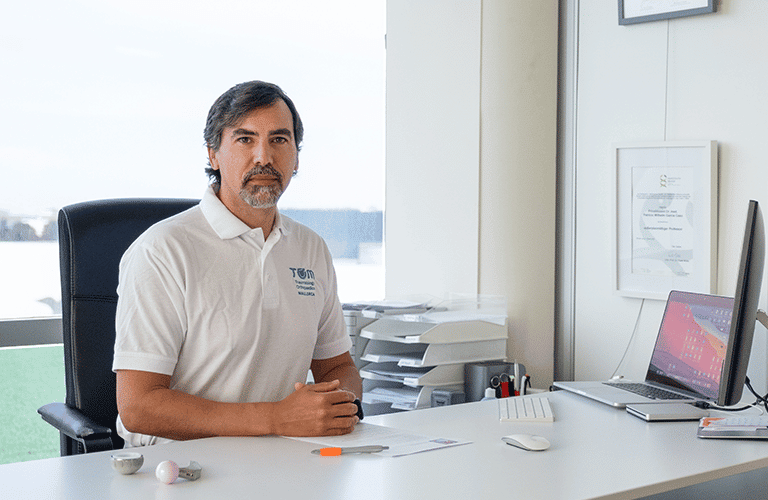 Dr. Dietmar Schulz
Specialist in orthopaedics & traumatology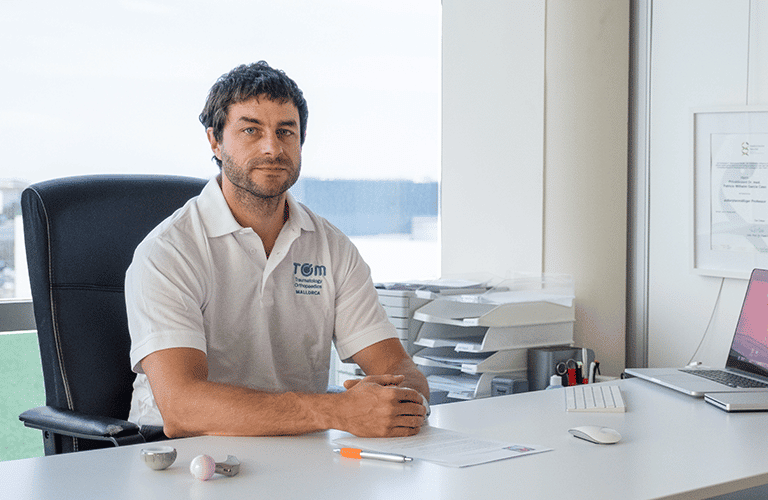 Dr. Matias Goya Fels
Specialist in orthopaedics & traumatology (Arg)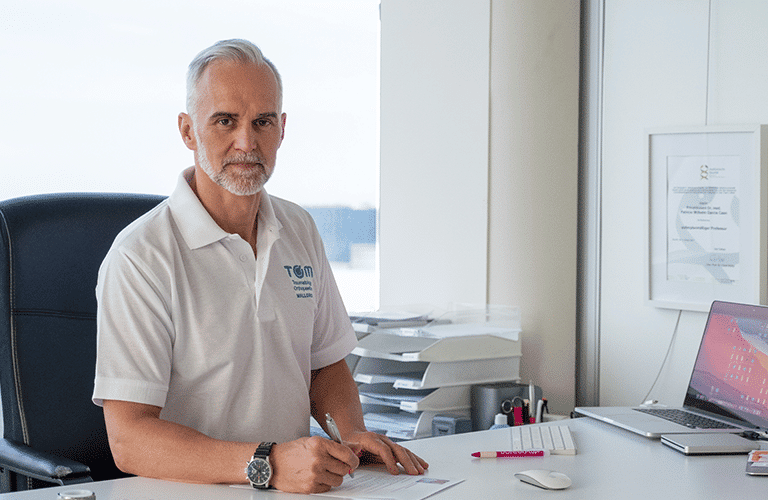 Dr. Marco Tinius
Specialist in orthopaedics & traumatology
In addition to our team of doctors, we of course also have employees who work for the doctors on the one hand and also work together on the other. They prepare patients and rooms, make appointments, pass on information and do the important background work in our practice.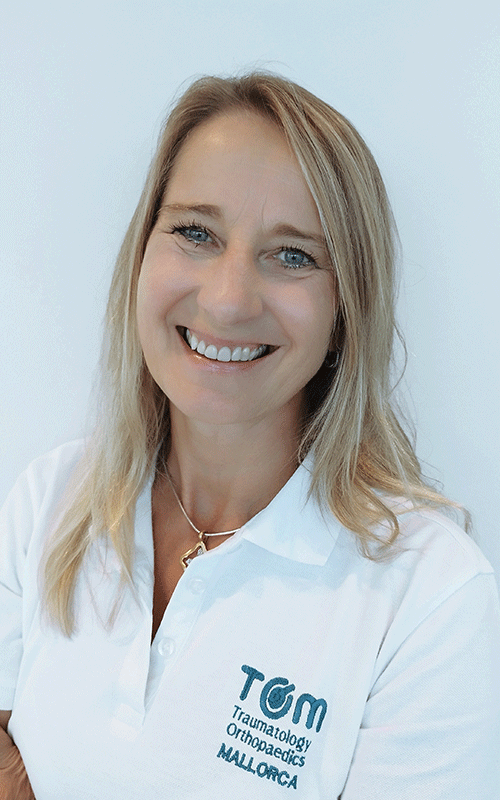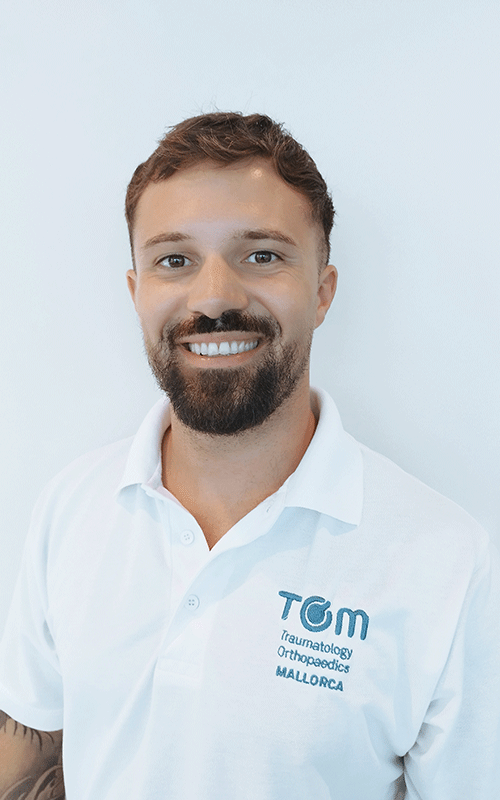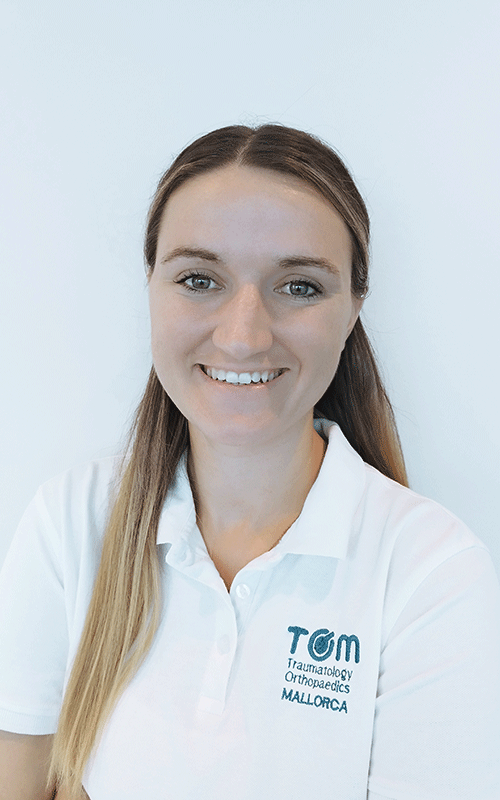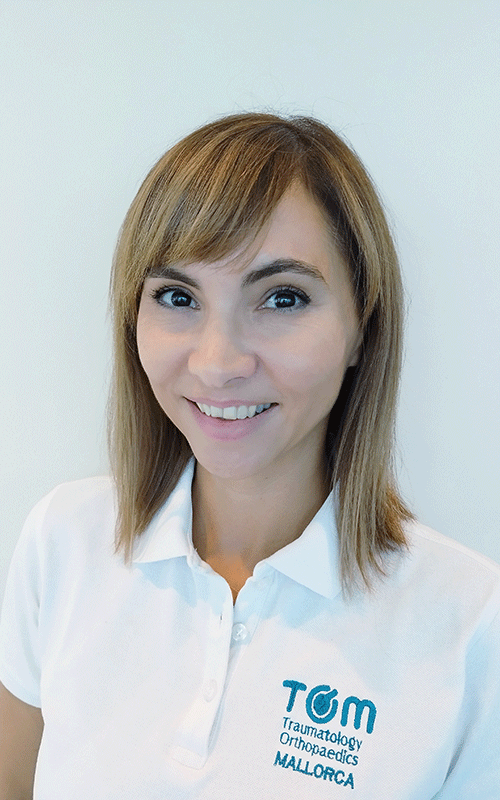 We see our mission in offering patients professional and serious medical help and support in the fields of trauma surgery and orthopedics in Mallorca.