Monocytes are cells present in the blood. They are essential in the process of tissue regeneration. Through the release of different substances, they are able to act in favor of the regeneration and repair of different tissues: bone, muscle, tendon, vascular and synovial.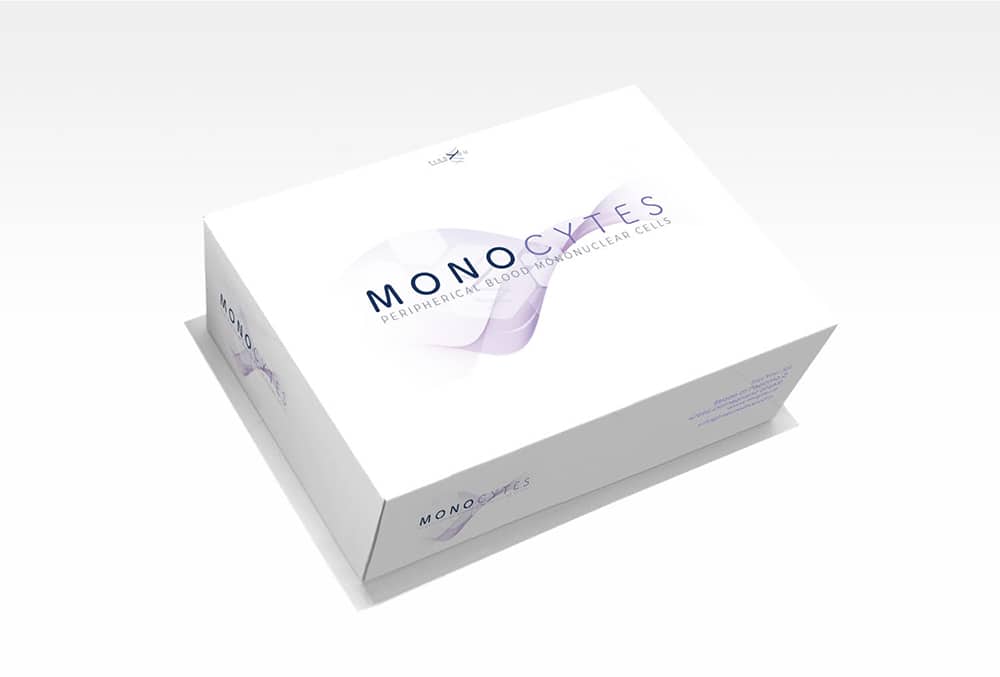 Technology
Monocytes is a medical device developed from the most advanced technology. It allows obtaining a minimally manipulated autologous monocyte concentrate.
The central part of the system includes a membrane that retains mononuclear cells thanks to a filtering system based on cell size. It eliminates proinflammatory cells, contained in the blood itself, retaining only cells with high regenerative capacity.
All this in a fast and safe procedure.
It is a closed system, equipped with safety valves that guarantee asepsis throughout the procedure.
he use of Monocytes is indicated in those processes that require favoring the natural regeneration of tissues.
The procedure
Obtaining the sample: No type of anesthesia or special preparation is required. A blood sample is made, between 60 and 120ml, which will be filtered in the Monocytes device.
Filtration: The blood obtained will be transferred to a collection bag connected to the filtering membrane. Due to free fall, this blood will pass through the filtering membrane, which retains the Monocyte concentrate inside, eliminating the pro-inflammatory cells. The estimated time to perform the filtering does not exceed 4 minutes. This entire process is carried out in a closed system, which guarantees the asepsis and safety of the result.
Monocyte Concentrate: After obtaining the Monocyte concentrate, it will be applied immediately to the lesion to be treated.
Post-treatment care: The treatment is performed on an outpatient basis, without requiring any type of anesthesia or special preparation. You can immediately return to your activities of daily living, always following your doctor's instructions.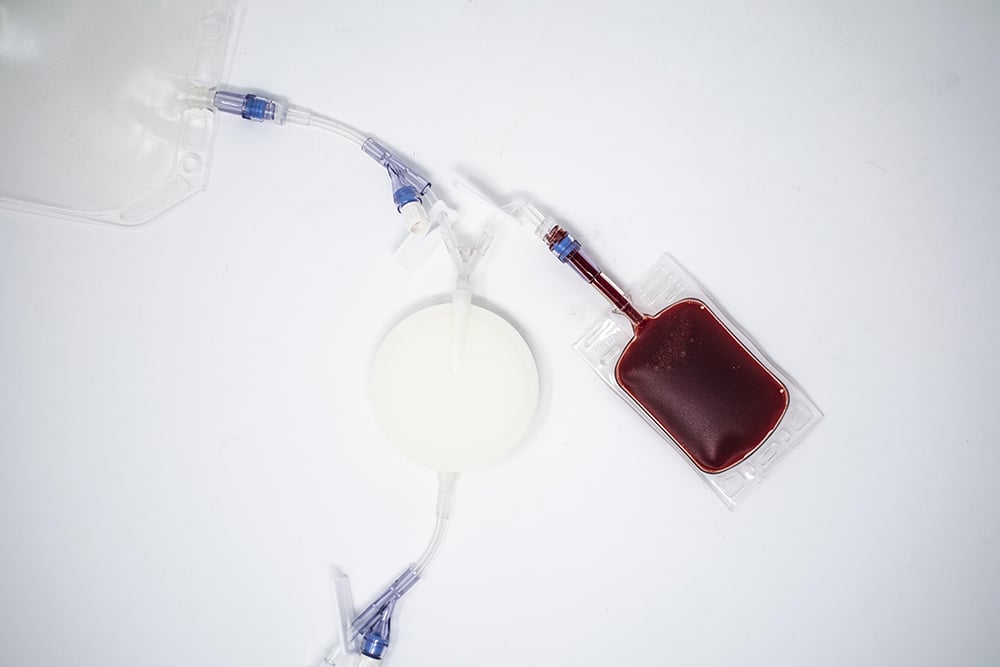 Advantages
Slow the progression of the disease
Accelerate tissue healing
Reduce inflammation and pain
Improve functionality and mobility
Our therapies at a glance