The pre-operative planning of the prosthesis is based on x-ray images of the hip and a special computer programme. In this way, any individual peculiarities can be dealt with before the operation. It is important that you provide us information about pre-existing comorbidities and any previous operations, that we can get a comprehensive picture of your medical condition.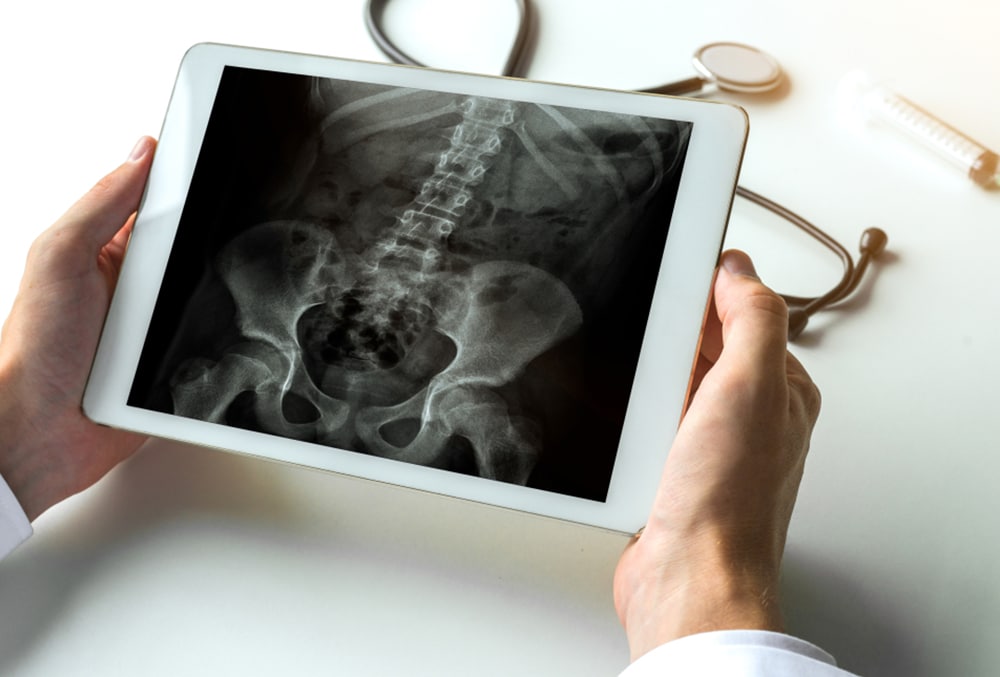 The following important points must be made before an operation:
Detailed clinical examination and consultation including up-to-date X-ray diagnostics
Current laboratory tests
Electrocardiogram (ECG)
Surgical consultation and informed consent for the planned surgery
Anesthesiological consultation and informed consent for the planned operation
From 5 days before the planned surgery appointment, body care of the intimate and groin area should only be done with a special antiseptic washing lotion.
Please do not shave your genital area or groin areas before the operation. Any hair that has to be removed is done by the OR staff immediately before the operation.
Inpatient admission to the hospital usually takes place on the day of the operation. However, if the patient wishes or if you arrive, inpatient admission can also take place the day before.
Anyone who smokes and manages to quit a few weeks before surgery can aid in their recovery. Wounds heal better after quitting smoking.
Everything you need to know about the new hip and surgery