This AMIS method has already been carried out thousands of times and has the following advantages for the patient.
This is an overview of the advantages of the AMIS method. The individual healing process can differ from patient to patient. In summary, however, the biggest advantage is the significantly faster rehabilitation compared to other surgical procedures. In some countries, the procedure is even carried out as an outpatient procedure for selected patients. We are available for a detailed individual consultation at any time.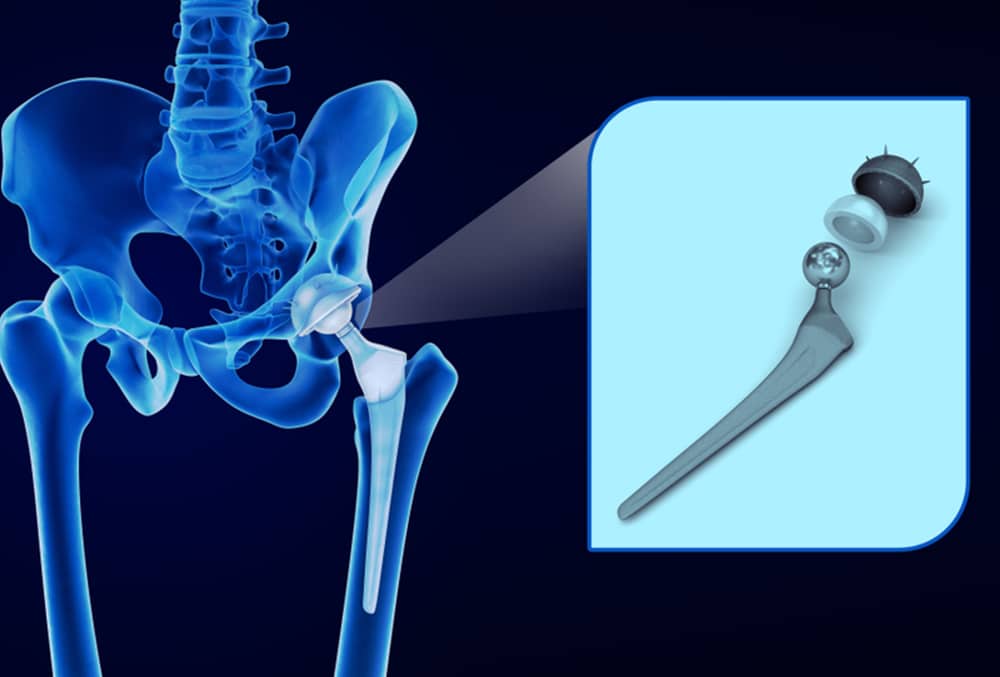 The advantages in detail
No cutting, notching or crushing of the muscles on the side of the hip.
No scarring and healing pain for these muscles, which are essential for standing and walking.
Patients can and should get up at the day of surgery or at least on the first day after the hip operation.
The patient is allowed to lie on their side after the operation.
Personal hygiene and eating starts on the 1st post-op outside of bed
Faster independent mobility and usually shorter hospital stays of 2 to 7 days
Older patients in particular are able to move independently again more quickly.
Younger patients can be reintegrated into working life more quickly.
Shorter wearing time of the crutches (shorter distances within a few days even without crutches).
Climbing stairs is possible shortly after the hip operation
Shorter rehabilitation phase and earlier start with important everyday activities.
Driving is possible much earlier – around 2 to 4 weeks – after the hip operation.
Rehabilitation can very well be done on an outpatient basis
To illustrate the advantages once again, watch the AMIS technology film on the right.
Everything you need to know about the new hip and surgery