Ligament and tendon injuries
Ligaments and tendon injuries frequently occur both after blunt trauma (impact on the knee, twisting of a joint), but also after injuries with open wounds (deep cuts).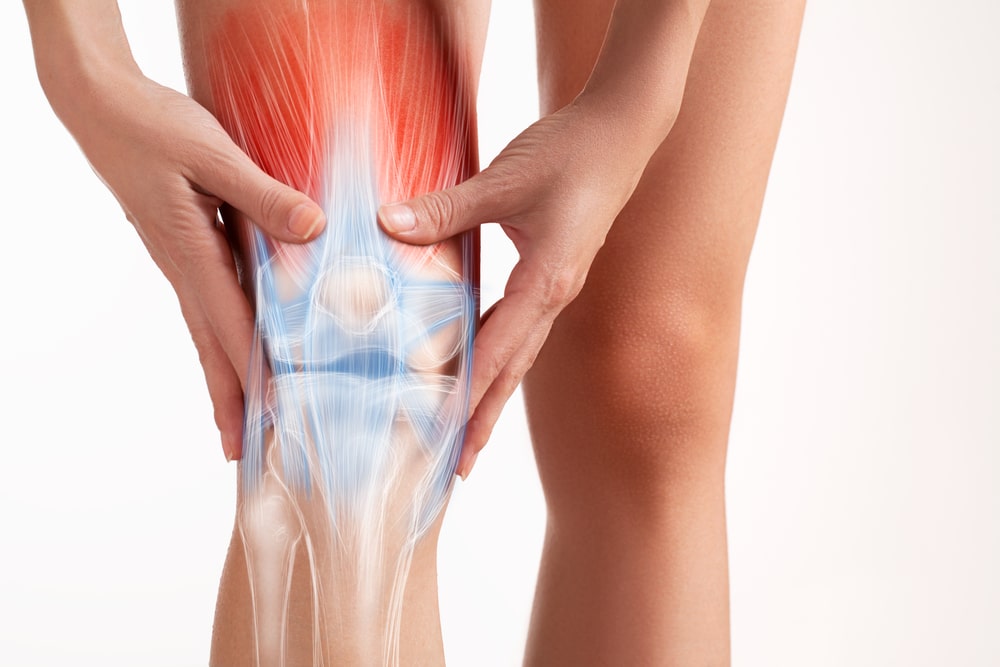 An injured ligament or an injured tendon cannot function properly. Suspicious signs for a ligament or tendon injury can be:
Pain and swelling in the injured area
Bruising in the injured area
Instability in the corresponding joint
Loss of strength or complete inability to move in the injured joint
If ligament or tendon injuries are suspected, prompt clarification should be carried out. Especially if there is a wound or open injury, the clarification must be carried out immediately.
Our services for acute pain and illnesses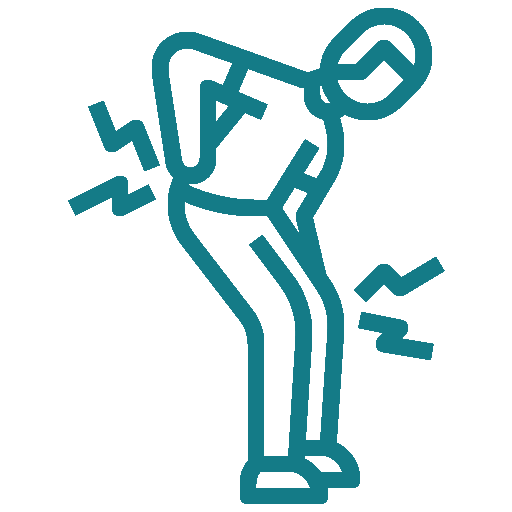 Arthrosis & Osteoarthritis