We are
your specialist
for AMIS-Hip surgery
in Majorca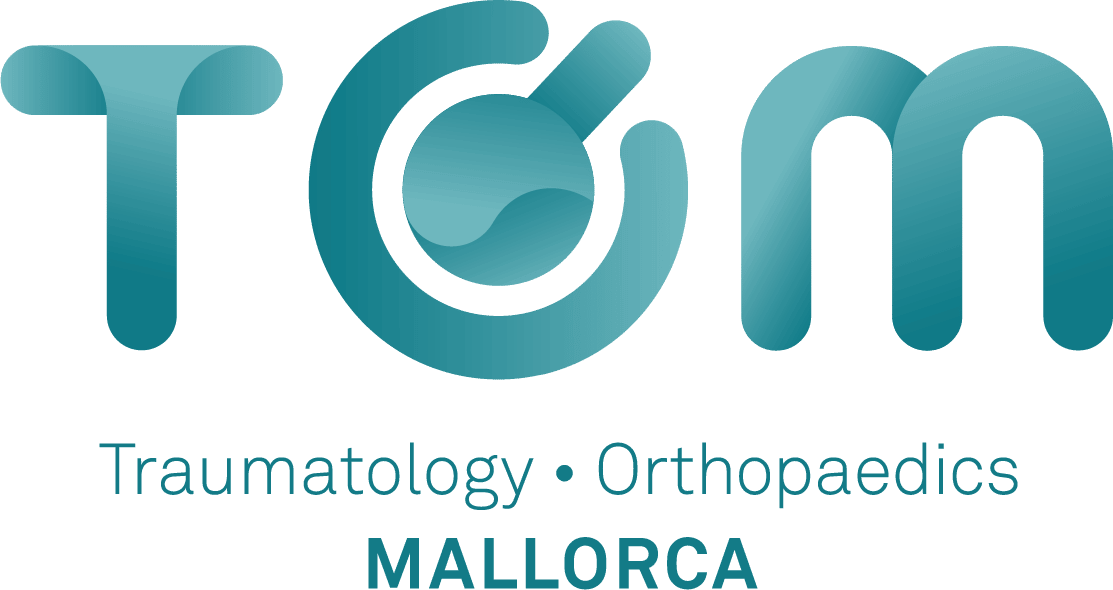 Your practice for Traumatology & Orthopedics on Mallorca
We are your partner for health by bringing you the best in orthopedic and traumatological medicine.
TOM is geared towards individuals – which means, you are the focus of everything we do and every decision we make.
We offer fast, effective and cost-efficient immediate care for non-life-threatening diseases. Most patients are seen, treated, and discharged within 30 minutes.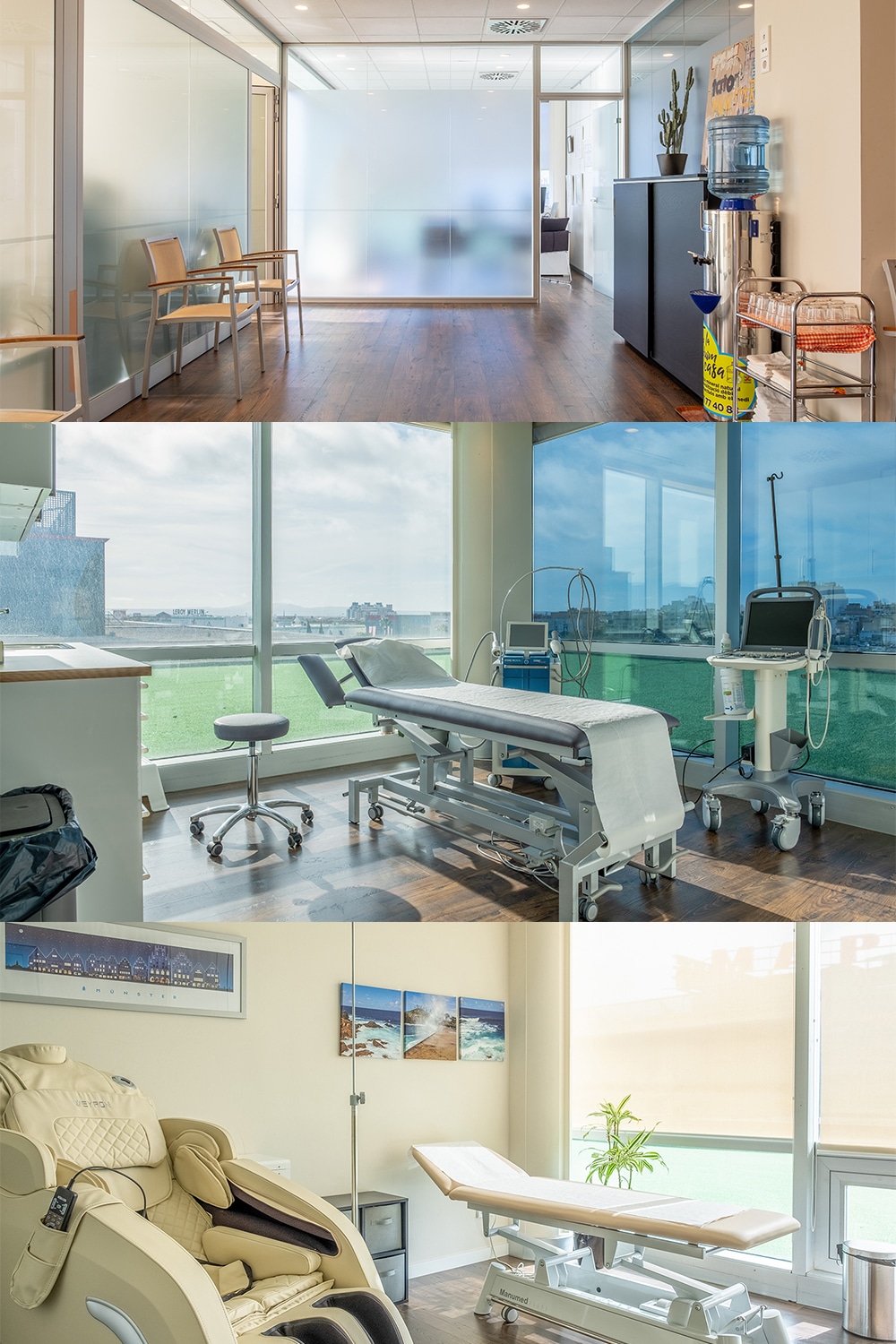 Reachability
You can reach our practice in the Palma Clinic quickly and easily because of the central location and good transport connections. The parking spaces of the Clinica Quiron are available to our patients.
Our 'signpost'guides you directly to us.
Experienced specialists
Our team of doctors consists of specially trained specialists in orthopedics and trauma surgery.
Professional team
In addition to our team of doctors, we also have employees who work for us and you.
Accessibility in an emergency
In an emergency, we are available for you during office hours and can make an urgent appointment for you.
Fast appointment scheduling
We try to make an appointment available for you as quickly as possible.
Cooperations
We work with various cooperation partners, including the Palma Clinic.
Special services
In addition to the "standardised treatments", we also offer special services.
Below is a brief overview of our orthopaedic, traumatological and special services. Further information on the individual services can be found via the respective links.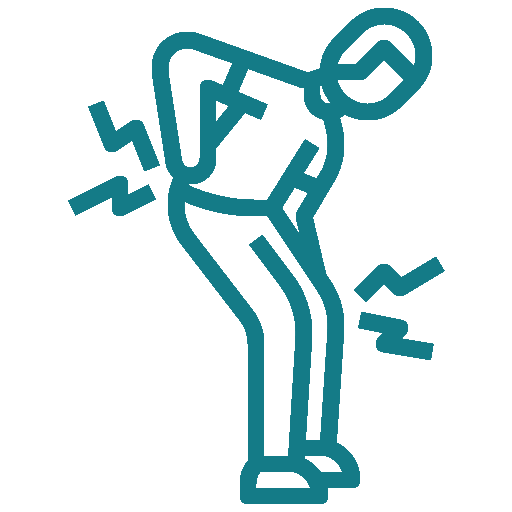 Acute pain
Pain can not only spoil your vacation, but bring your entire everyday life to a standstill. There are many causes of acute pain.

Arthrosis & Osteoarthritis
Osteoarthritis refers to joint wear and tear that goes beyond the normal age-related level. This leads to a loss of cartilage in the joint.

Ligament and tendon injuries
These occur both after blunt force (knee impact, twisting of a joint) and also after open wounds.

Bone fracture
Whether there is a fracture in a bone can only be clarified by a medical examination and carrying out an X-ray examination.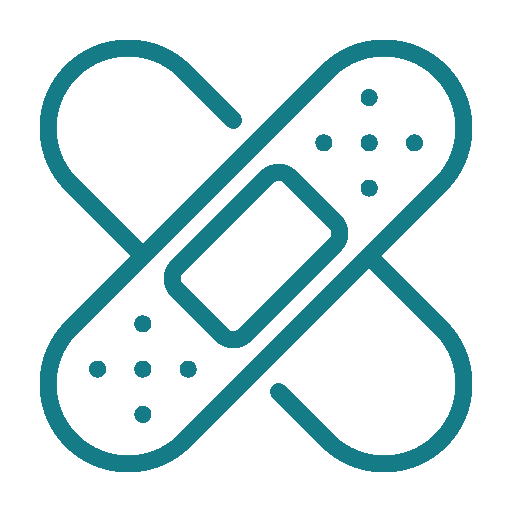 Open wounds
Even minor injuries can be entry points for tetanus pathogens or spores and should provide an opportunity for the attending physician to check the current tetanus vaccination protection.

Osteoporosis
Osteoporosis is a widespread disease that causes bone loss, especially with increasing age. Osteoporosis prevention is recommended.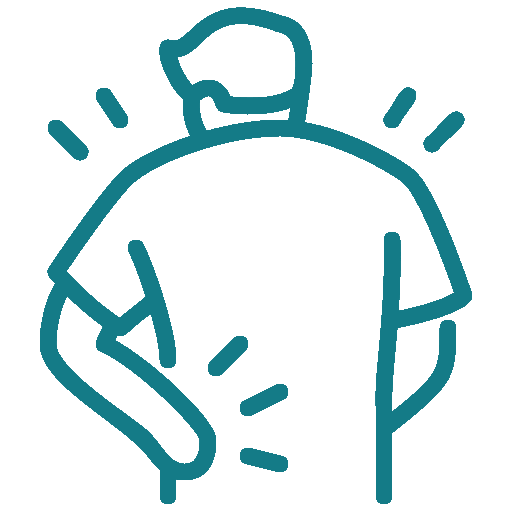 Back pain
Back pain has almost reached epidemic proportions in industrialised countries. The treatment of pain conditions is often lengthy.

Autohemotherapy
PRP stands for Platelet Rich Plasma and is obtained from your own blood, which is why the treatment is sometimes referred to as autohemotherapy.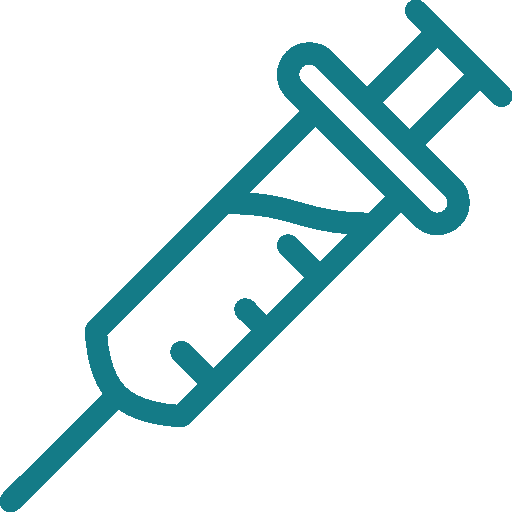 Infiltration therapy
In infiltration therapy, a local anesthetic (possibly also a drug) is injected to reduce the patient's pain.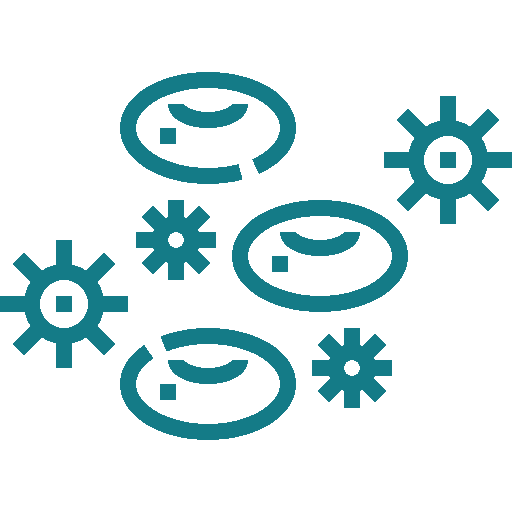 Stem cell therapy
When used therapeutically, stem cells are able to support, promote and improve the body's own regeneration.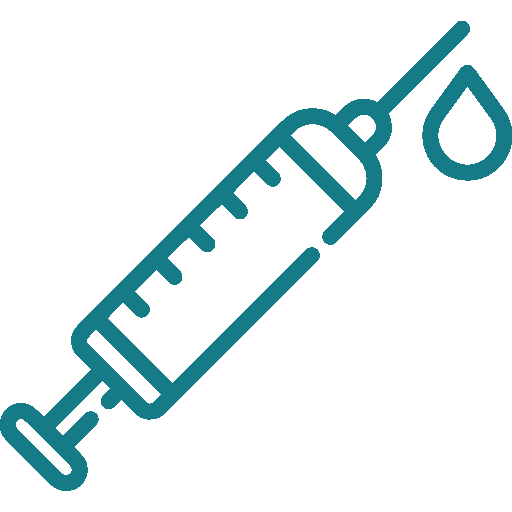 Hyaluronic acid treatment
Added hyaluronic acid is deposited in the body's own articular cartilage and improves the nutrition and metabolism of the cartilage cells.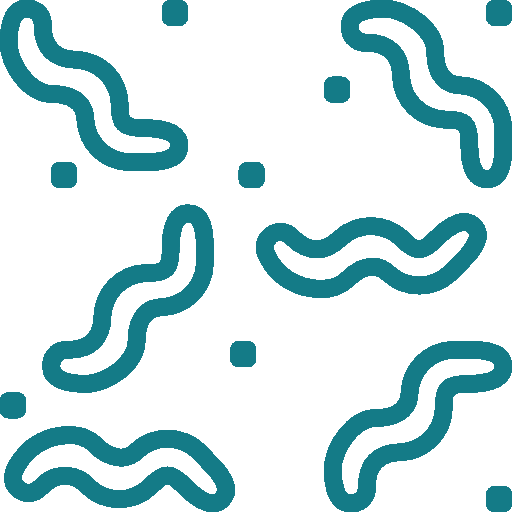 Leeches
Therapy with leeches is one of the oldest medical procedures known to mankind. First records from Mesopotamia go back 4000 years.

Shock wave therapy
Shock wave therapy uses special pressure waves that propagate through the tissue and induce biological remodeling and healing of the tissue through stimulation.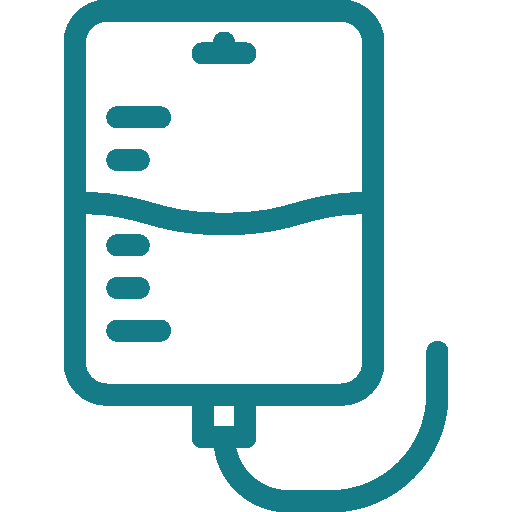 Lipocell
Osteoarthritis and musculoskeletal disorders are among the most important causes of pain and disability and have a major impact on quality of life.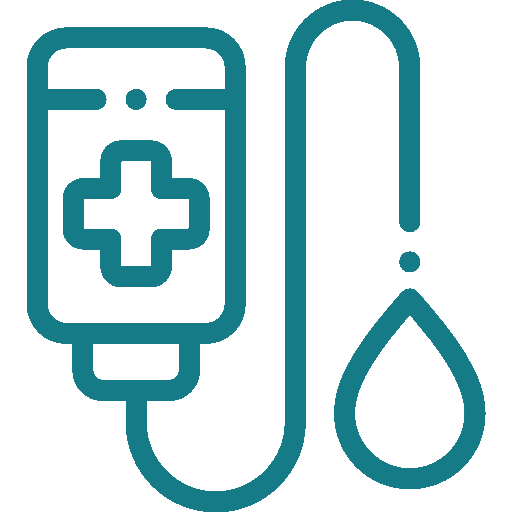 Monocytes
Monocytes are cells present in the blood that are essential in the process of tissue regeneration. They can promote regeneration and repair of various tissues.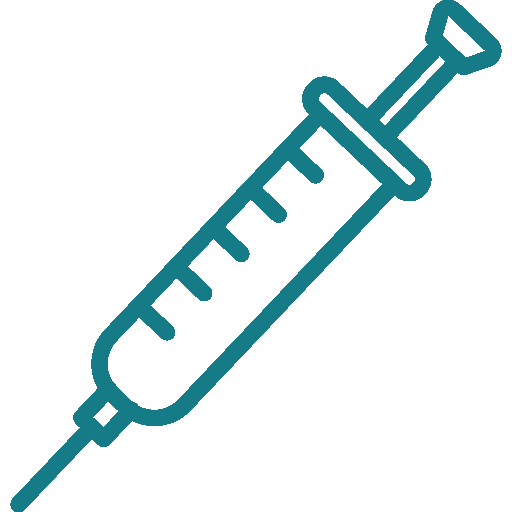 ChrondoFiller
The Chrondofiller is a novel acellular collagen implant for the treatment of cartilage defects and by means of which the regeneration of the cartilage is promoted.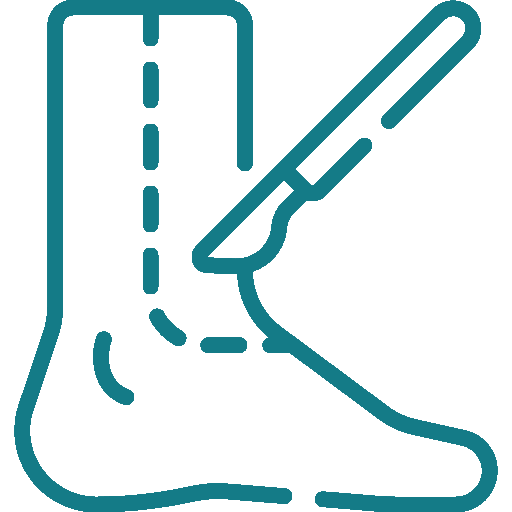 Foot surgery
Minimally invasive surgical procedures are being used more and more. The surgical method allows multiple foot deformities to be operated on at the same time.

Hand surgery
In the field of hand surgery, we carry out surgeries for nerve bottlenecks, triggering fingers, rhizarthrosis, tendonitis and arthrosis of the joints.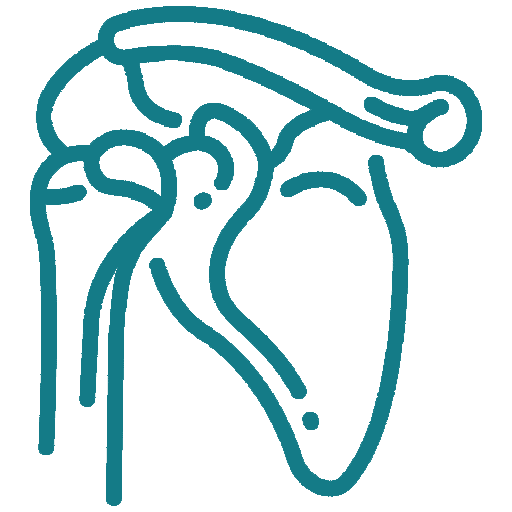 Shoulder surgeries
Shoulder arthroscopy, rotator cuff reconstruction, reconstruction after dislocations and endoprosthetics are our specialties in the shoulder area.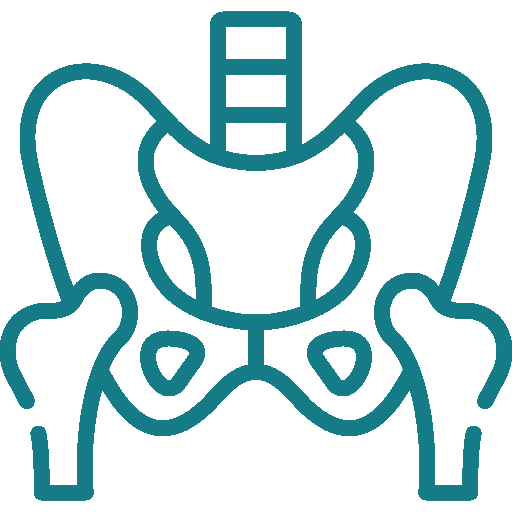 Hip surgery
The implantation of an artificial hip joint is one of the most successful and highly standardized operations in orthopedic surgery.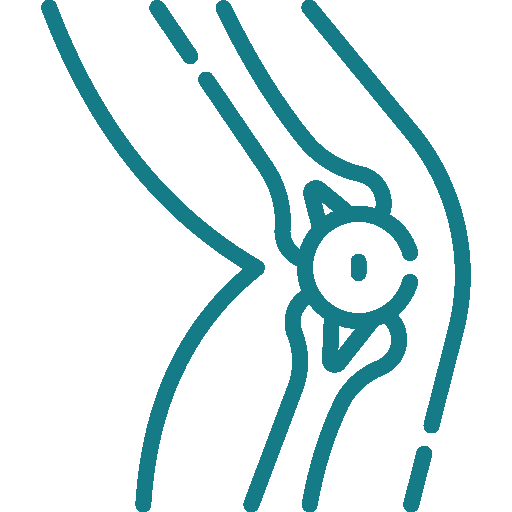 Knee surgeries
Knee arthroscopy, meniscus surgery (reconstruction and suture) and cruciate ligament replacement (ACL) are our special surgical fields in the field of knee surgery.

Rent a CPM
With the help of CPM, an independent treatment at home over several hours a day by passively moving the joint from day one!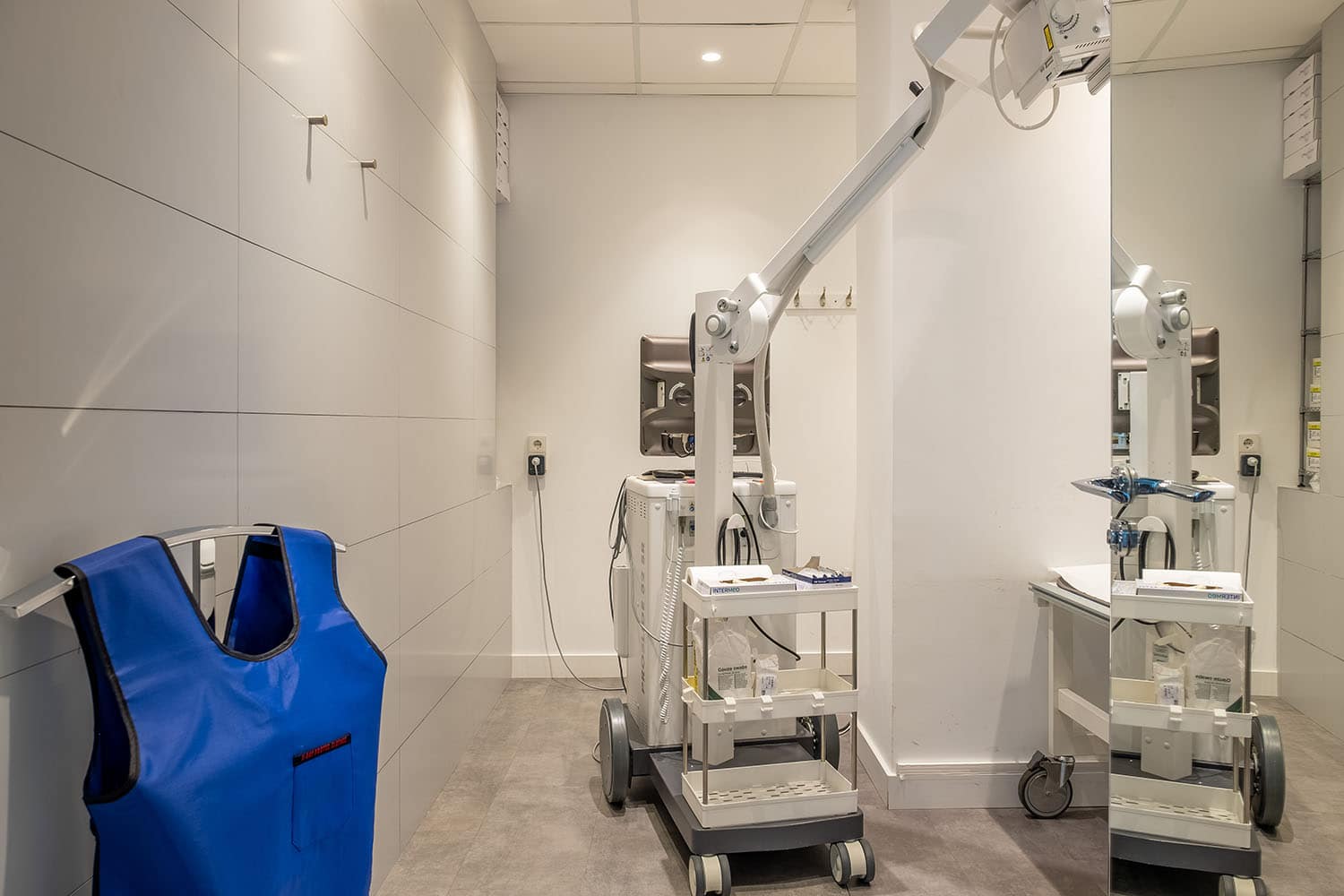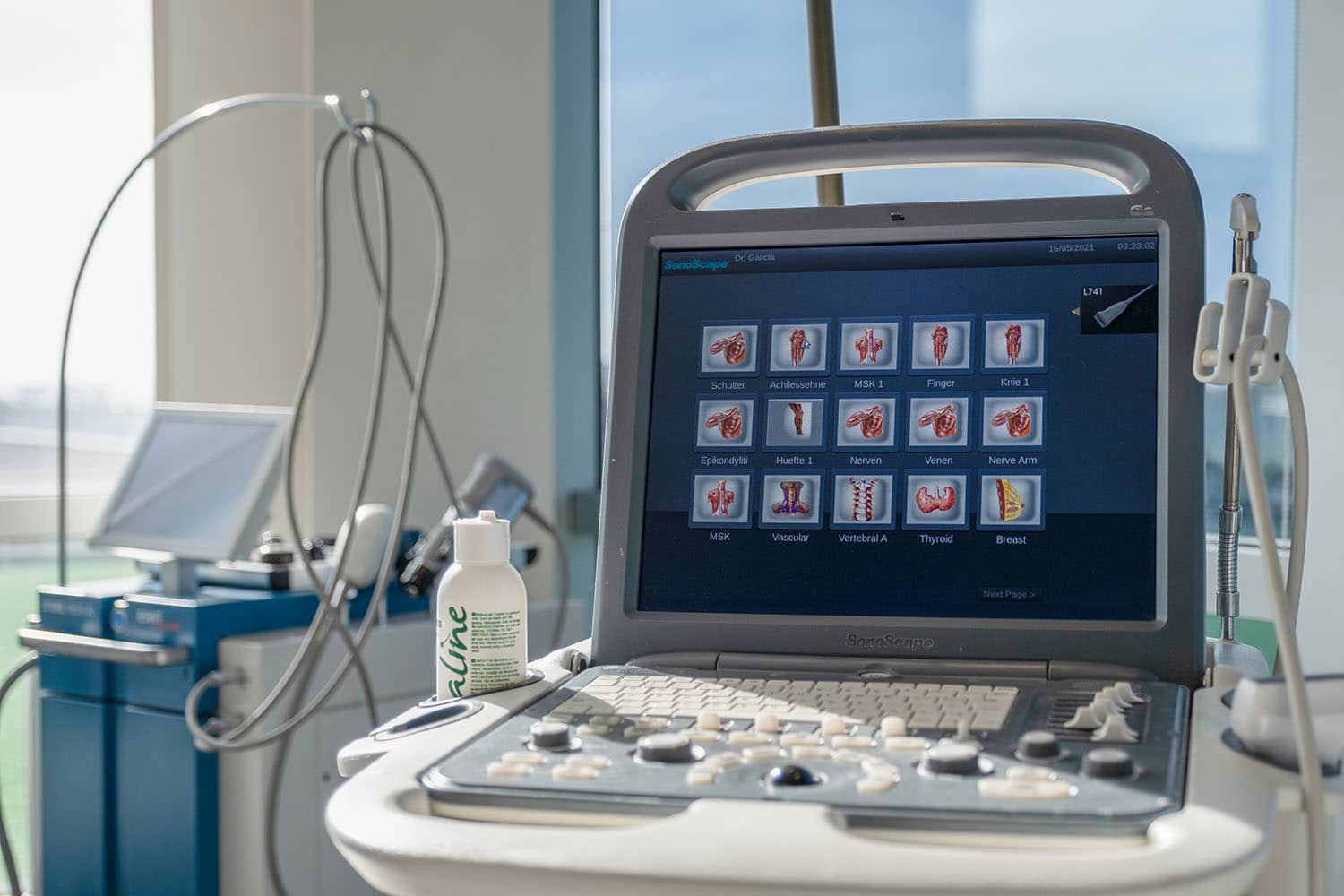 We know what your health is worth.
Many orthopedic diseases require co-supervision by colleagues from other specialist disciplines. That is why we work closely with specialists from the other departments at Palma Clinic to ensure that the problems of each of our patients can be precisely identified and resolved. After all, health is about the surplus in quality of life for each individual.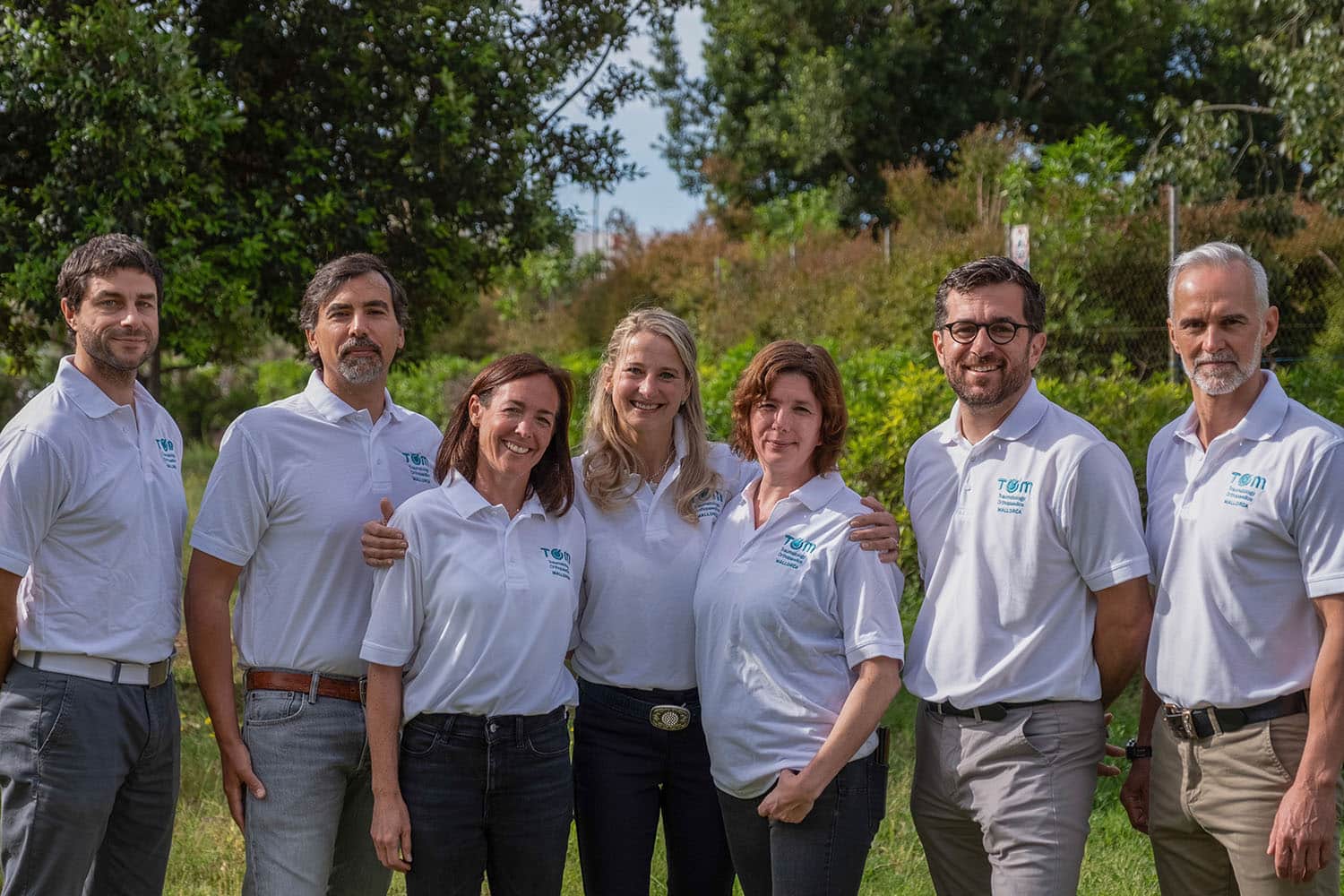 It is the people who make TOM what it is, and we are very proud of our employees. We all work together to help our patients recover and ensure the best possible care.
You will find our orthopedic, accident surgery and traumatology practice in the Palma Clinic, directly opposite the Clinica Quiron on Via Cintura in Palma.
In addition to the "standardised treatments", we also offer special services in our practice.