Day of surgery & Hospital stay
On the day of surgery, the entire OR team takes care of your well-being including the surgeon, anaesthetist and nurses. Depending on the age of the patient and previous illnesses, the patient will be transferred to a special monitoring station (intermediate care or ICU) for 24 hours or usually to the normal ward.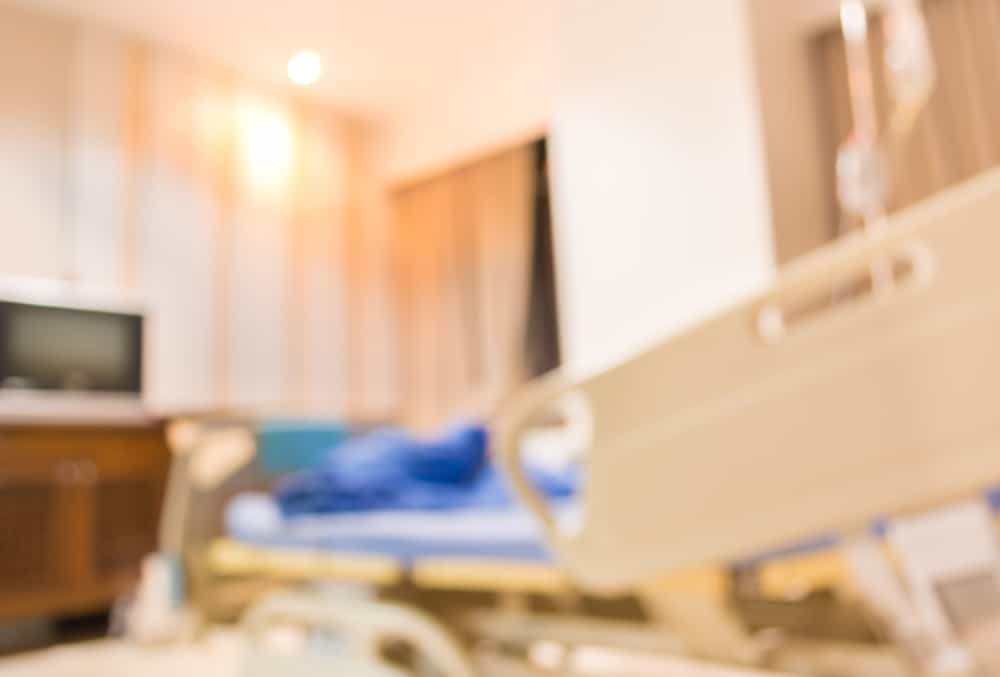 The day after surgery
If you feel fit, you can sit up on the day of the operation and briefly stand on your own. The next day, mobilization begins with physiotherapy. The inpatient stay depends on the patients recovery and usually lasts 2-5 days. When you leave the clinic you are independently mobile and ready for further physiotherapy treatment or rehab.
In the hospital
The patient is mobilized by a physiotherapist on the day of the operation (at the latest the day after). This is done first on forearm crutches. The operated leg can also be loaded with full weight bearing depending on the patient and recommendations of the surgeon. In addition, the operated leg is moved on a motorized motion device (CPM machine).
If a drainage has been inserted, it is usually removed on the first day after surgery.
There are no significant restrictions with the AMIS method. This means the patient can also lie on his side and sleep.
The AMIS method usually allows dismissal from hospital after 2-7 days. When discharged, the patient is mobile and can also walk stairs.
Everything you need to know about the new hip and surgery